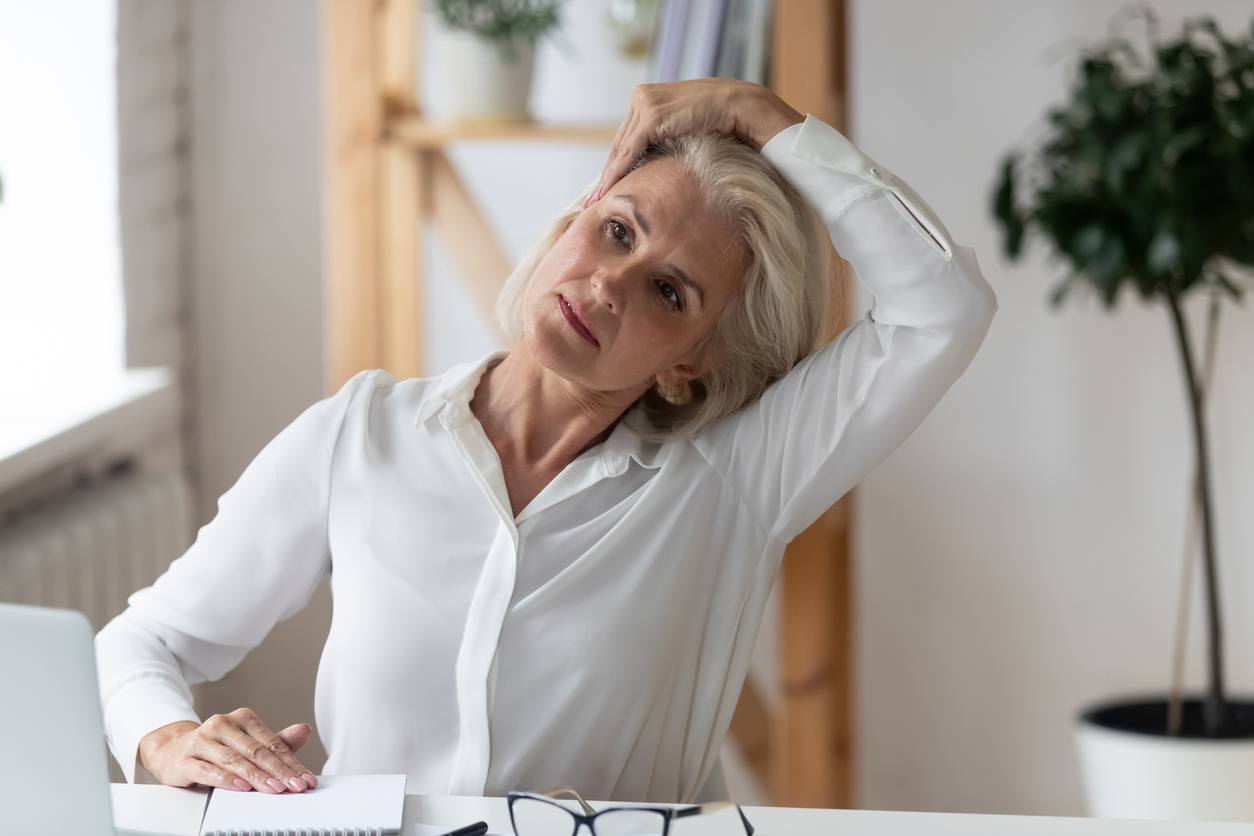 What to Expect from Virtual PT for Elderly Care
Elderly Care patients can expect a dedicated course of care program to address mobility, flexibility, and strength. A physical therapy program for older adults can be especially important, as it helps to reduce the risk of a fall, lowers the risk of injury, decreases pain from chronic conditions, and helps elders maintain an independent lifestyle.
Schedule a Free Screening
If you are one of the 1 in 4 adults in the United States who suffer from arthritis, you know that the condition often prevents you from pursuing the activities that you used to enjoy.  Osteoarthritis of the hands can hold you back from gardening, playing sports or...